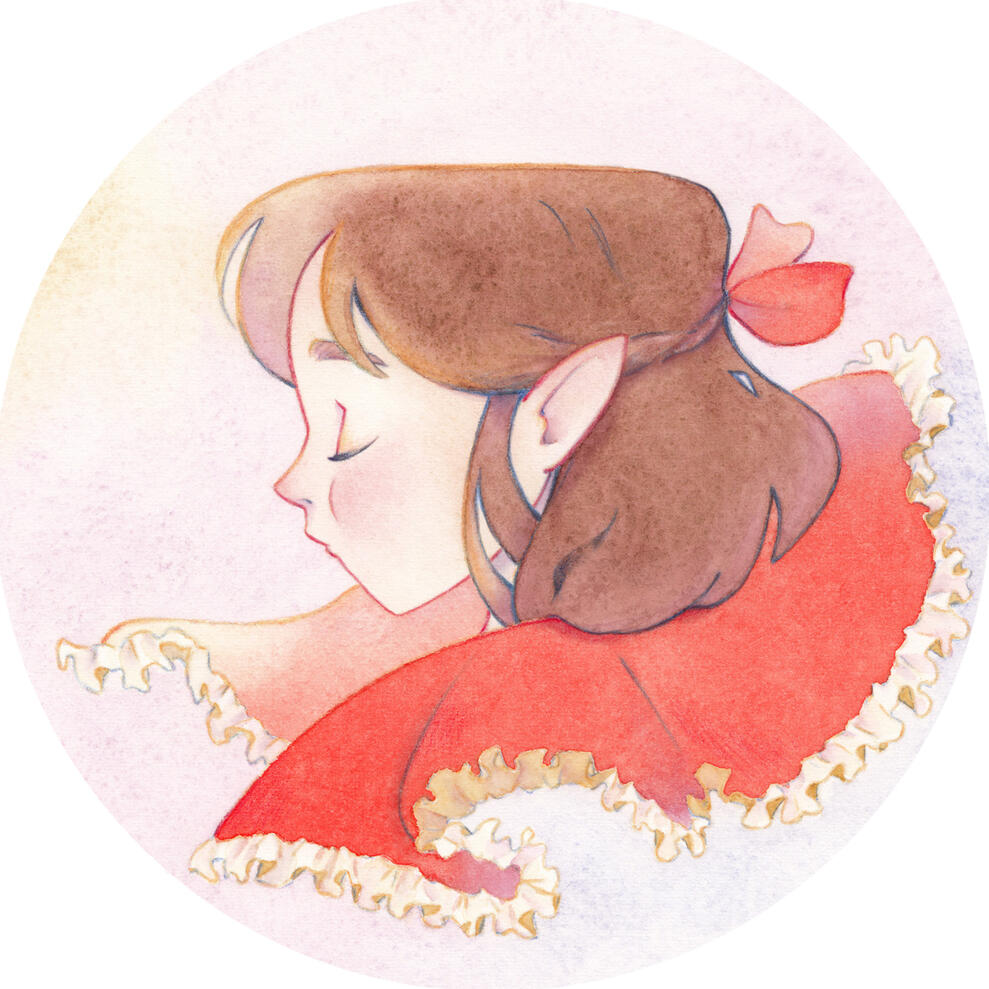 madalinartz
---
watercolor and digital illustrations
about me
Hi! I'm Madalina, a freelance artist and illustrator currently living in Italy, Padua.
I'm committed to creating delicate and nostalgic atmospheres with a touch of magic.
I draw tender and cozy illustrations and characters that evoke childhood memories and past traditions.
I mainly work with watercolors and combine them with other media or
digital tools to create interesting effects and enhance the storytelling.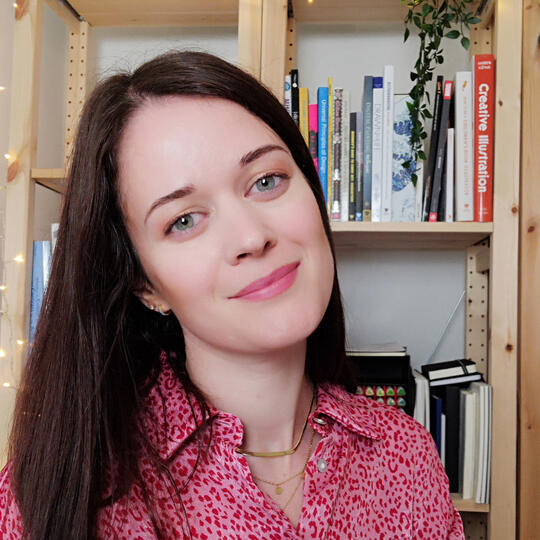 I was born in Romania and my origins often shows in my illustrations. Looking at my work, you may spot some traditional Romanian details and clothing and a strong love for nature, mystery and fantasy.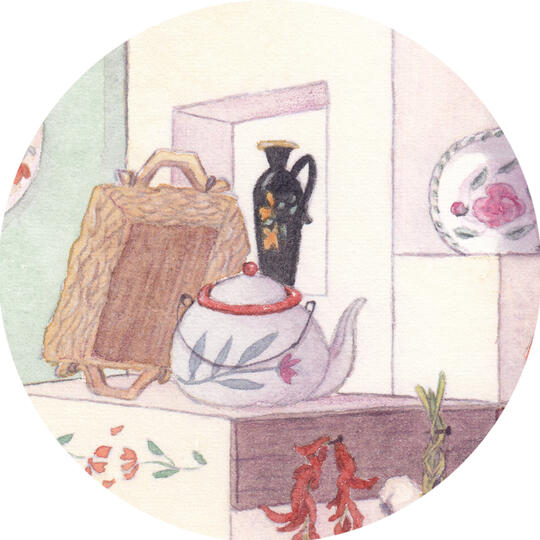 I am currently accepting new freelance projects and I'm always excited to hear interesting proposals. For any information or request on commissions and collaborations, write me at
madalinartz@gmail.com
Le Pavot bleu
Le Pavot bleu by Julie Lavergne is a novel I illustrated for Editions AlbaVerba for the TetrasLire may issue. The main character is a flower, flower of dreams and flower of silk, impossible to cultivate and yet an object of admiration, the blue poppy is the bearer of great hopes...
some cover iterations...
special friends
A storyteller commissioned me the illustrations of her story that she will use for her kamishibai.
Kamishibai is a traditional form of Japanese street theatre (literally "paper theater") that combines a series of illustrated paper cards with a scripted performance by a narrator.
Unlike children's storybooks, the text is written on the back of the illustrations so that the story can be easily read while pictures are shown to the children. So I didn't have to leave space for the text in my illustrations.
The story is about a little goat and a woodcock. They become special friends because each has a special characteristic: the little goat has to wear ugly black boots, or else she will fly away, while the woodcock has to wear fake wings, or else she could not get up in the air. Before they meet, they are both sad and misunderstood, but after they meet, life seems easier and their "imperfection" almost become a gift.
For this commission I made 5 full illustrations (these are the first 3) plus some details.
my sketchbook
a collection of sketches, drawings and studies from my sketchbook
fairies
sleeping fairies, watercolor
For the backgrounds I used the negative painting technique. This creates depth and a 3d look. I teach this technique in my class.
Witches
Witches are one of my favorite subjects to draw. Thanks to their magic, everything is possible and everyday life becomes a crazy adventure.
Mermaids for the #mermay challenge
amelia
personal project
---
✦ Amelia is a young woman with a strong passion for herbs. But it's not a simple passion, she's able to use herbs in many ways, especially for healing purposes. Sometimes it seems that the plants become magical once she touches them...✦
patreon
Courses
newsletter
favorite supplies
shop